At the origin of a great idea
It was in 1973 that Jacques McIsaac, of Scottish descent, decided to acquire a farm with his wife Madeleine Roy. The adventure of making berry wines began in the mid-1980s. Remembering his youth and being proud of the heritage passed on to him by his maternal grandmother Carmel Martin, he decided to continue the family tradition and to make wines and liqueurs made with the fruits harvested on his land.
The first tests being encouraging, Jacques continued his exploration by trying various recipes. It was after 4 years of trials and laughs with his friends that he came to the culmination of one of the most promising aperitifs, made from skilfully chosen varieties of strawberries and raspberries: Le Ricaneux, which subsequently gave its name to the company.
A pioneer in its field, the Maison du Ricaneux obtained, in 1988, its artisan producer permit for the production of berry wines and spirits, a permit still held by the McIsaac family.
Now at the head of the company that her parents founded, Nathalie McIsaac continues the great creative adventure of transforming berries into a range of fine products intended for a clientele of gourmets, gourmands and connoisseurs: aperitifs, fine liqueurs and other delicacies.
Le Ricaneux is above all a family business on a human scale that passionately shapes berries into unique products, and has been for 35 years.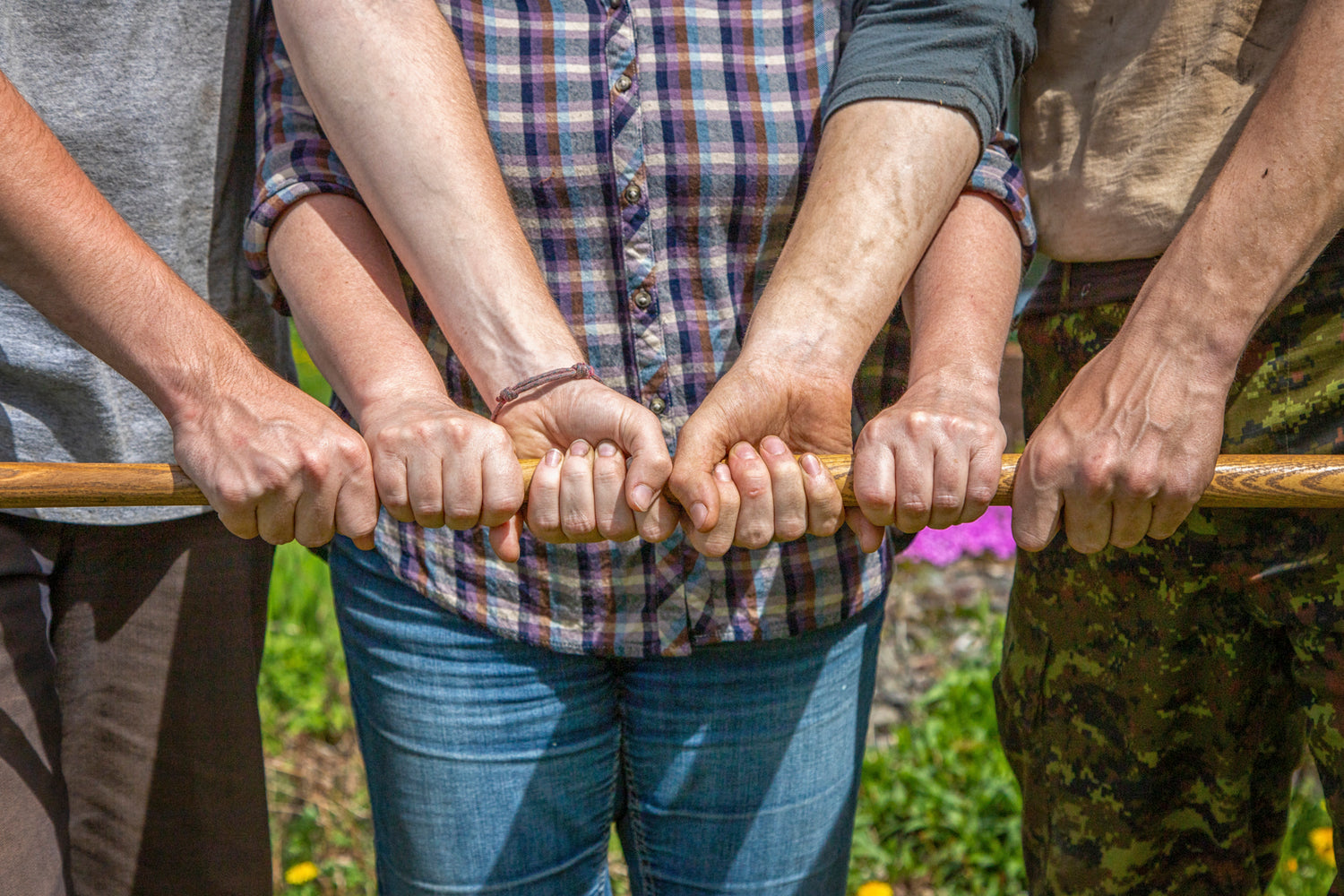 Our values, our mission and our vision
Le Ricaneux is a small business on a human scale that cares about its team, its environment, its living environment. We are friendly and genuine. People are at the heart of our concerns, both for our work team and for our visitors.
Based on ancestral and regional know-how, we develop and market alcoholic products of high quality, made from cultivated and indigenous berries from the Bellechasse terroir. This action is completed by the transmission of knowledge and the sharing of experiences with our visitors.
We aspire to give you a memorable human, taste and sensory experience.
p>